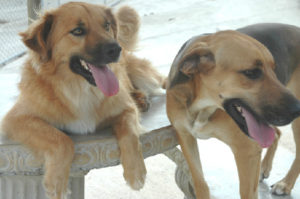 For more information about adopting and donating, please send me an e-mail at asociacion.elena@gmail.com

For more information about our international sponsorship program please visit our page:
Remember that if you adopt, you are saving the life of a friend you did not know you had and who will be with you until the last drop of his life.
What we think or what we know or what we believe on the end it is of little consequence, the only consequence is what we do.
Until you have loved an animal, part of your soul will be asleep.
Animals forgive and forget so quickly. Maybe God did give them to us to teach us love like we have never known.
"Who has not owned a dog does not know what is love and be loved". (Arthur Schopenhauer)
The look of your dog is the best mirror where you can see the greatness of your soul.
They live less because they are born knowing love in a way that took us a lifetime trying to learn.
Before you offer a dog a loving home please consider not to buy a dog.
You are supporting people doing business with animals.
Please do the right thing and adopt a dog.
Nothing brings more happiness in your life than adopt a dog of a unique race!!!!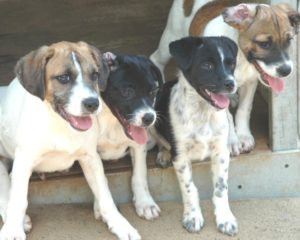 Donation – Adoption – Sponsor
COSTA RICA